Design
We translate valuable business models into digital products and platforms
Strategic design
Create viable and attractive opportunities based on your organisation's possibilities. More than just adapt, lead the change.
Know more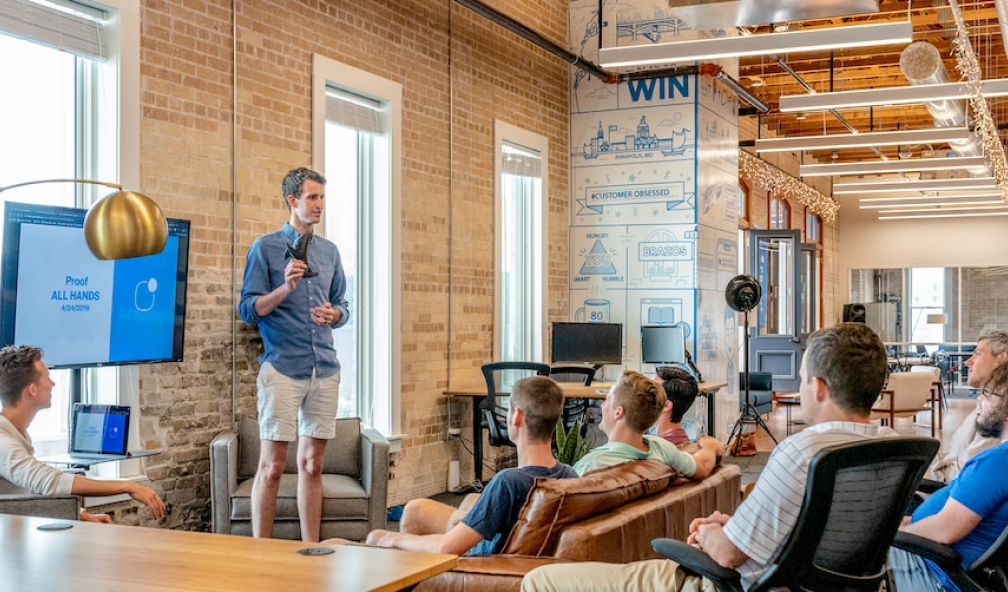 Product management and product culture
Problem solving & Design Thinking
Insight of futures
Agile Experimental Solutions
Team or Product Trio Resident
Product and platform design
Detect the needs of your users and turn them into solutions
Know more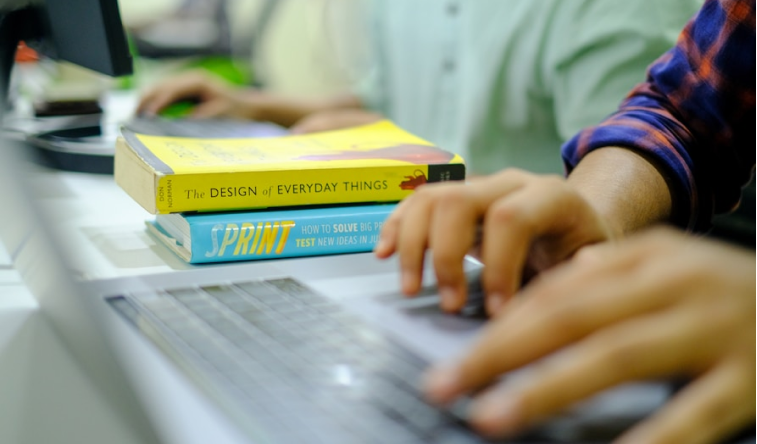 Design products and platforms with any technology
User experience research and data
No-Code and Low-Code solutions
Audit, redesign and continuous improvement
UX, UI and visual design
Elevate your digital products through intuitiveness, function and beauty.
Know more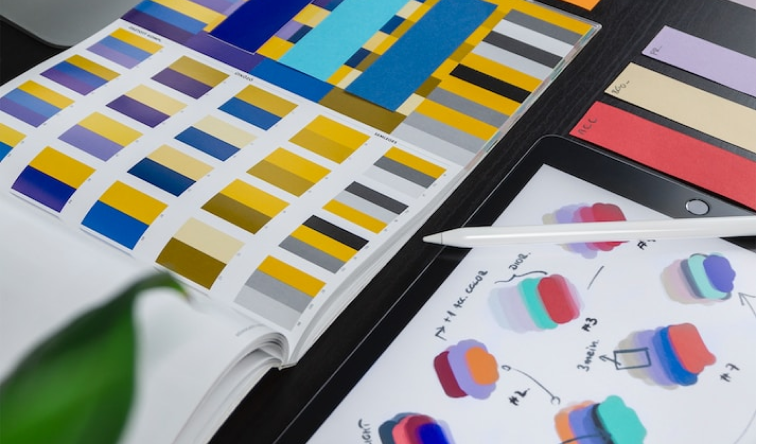 User Experience Design
Interface Design
Design Systems
Visual and Identity Design